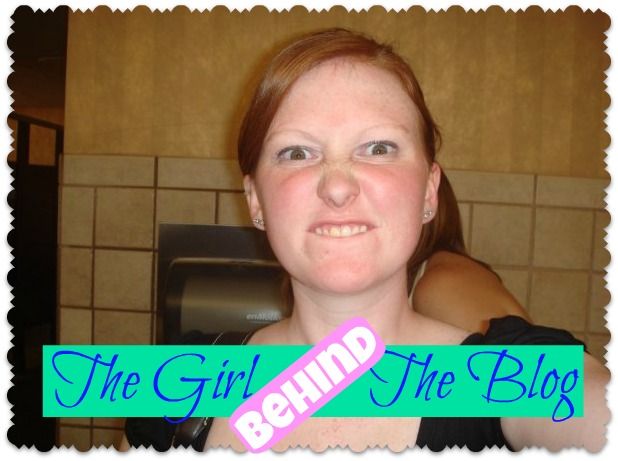 Do you put a voice to each individual blog that you read? I do! Some people I imagine with high pitched "mouse" voices, others are raspy like they've smoked one too many cigarettes, and I dream that certain ones have deep southern accents while they sip their sweet tea on their big wrap around porches.
Today YOU get a voice to my blog!
I'm linking up with 5ohWifey & Our Crazy Beautiful for a get to know you vlog! You'll get to meet me, and realize how adorable, and awkward I am. 'Cause I am!
SPOILER ALERT
Bean makes an appearance too! :)
Told you, adorable
and
awkward! I also apparently couldn't keep eye contact with the lens, oh well.