Hello fellow #PHOTOADAY friends! Sorry we're a little late to the party this month, but better late than never, right? So welcome to the #PHOTOADAY Monthly Re-Cap Linky Party for August, hosted by Kimberly from
A Night Owl
, Angie from
Little Inspiration
, and Mar from
Raising Bean
!
Did you participate in #PHOTOADAYAUG?
Here is the original #PHOTOADAYAUG list by blogger Chantelle of FatMumSlim.

There are many lists out there though, which one did you do? You can link up recaps from ANY challenge you did here! New to #PHOTOADAY? Want to know more about how to play along? Then check out this great resource by FatMumSlim: How to Play.
Here are some of my #PHOTOADAYAUG favs...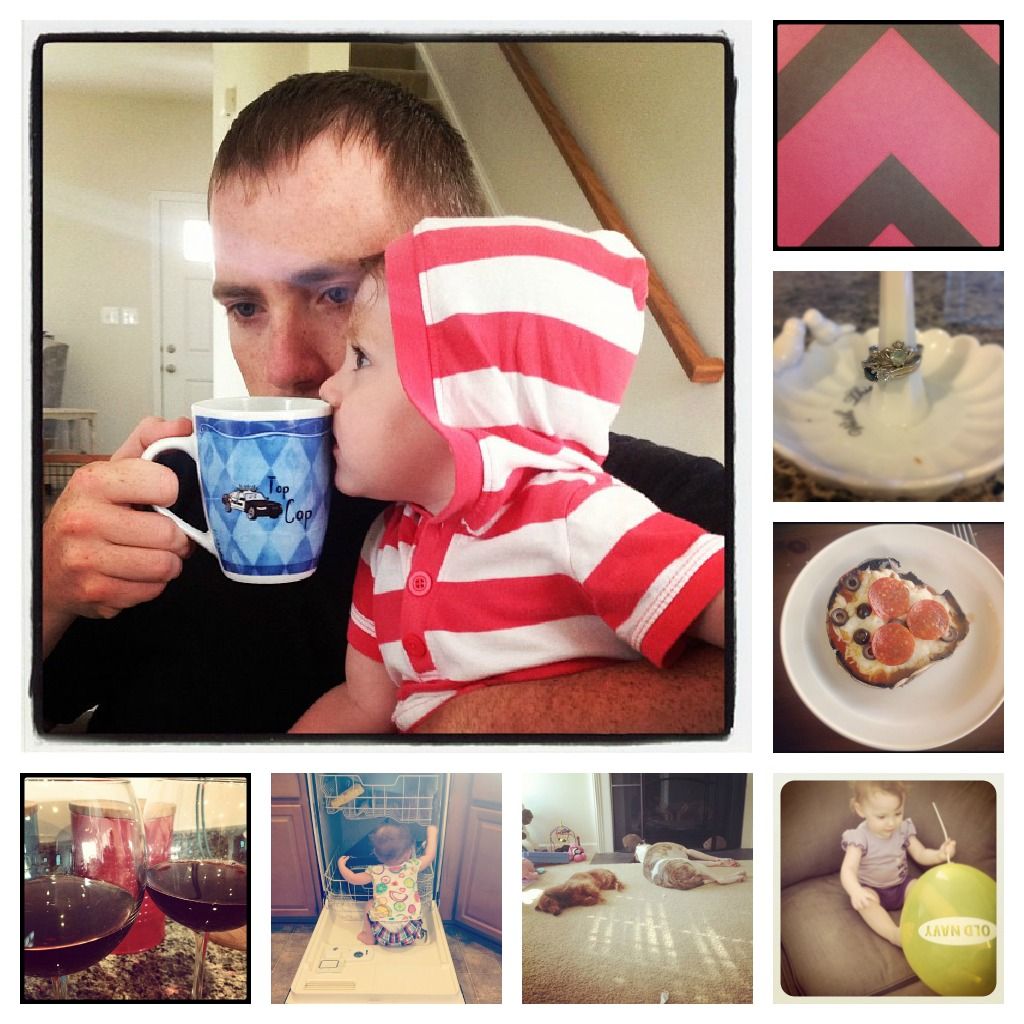 Fun, right? If you're new to #PHOTOADAY, September is a great month to climb aboard! Here's the
September list by FatMumSlim
, decked out with a new hashtag to keep things simple: #FMSPHOTOADAY: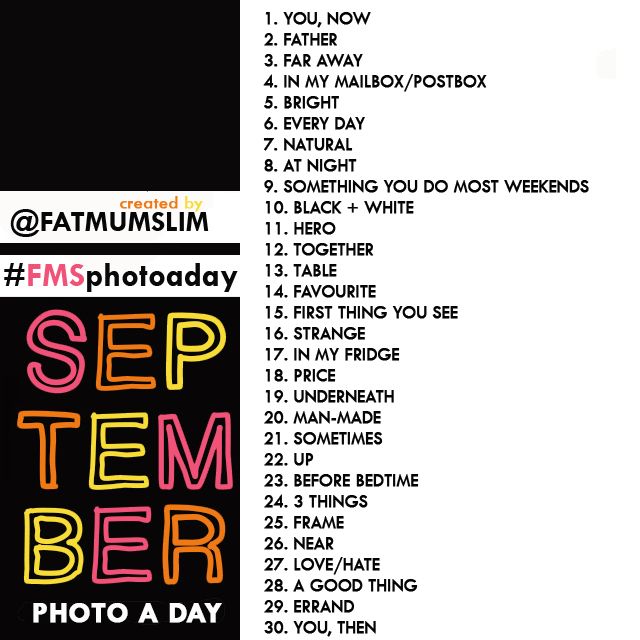 So get on board! If you're on Instagram and participating, I would LOVE to follow along! Leave me your Instagram handle in the comments and I'll come find you. OR find and follow me at
@MarMomma
and I will follow you back!
And without further ado, it's now your turn! Link up your list or collage...we can't wait to see how they all turned out!