So, Bean turned 14 months yesterday! I can't believe she's a year and some change already, blows my mind. I also can't believe we're still breastfeeding. When she "slid" out 14 months ago and she latched on for the first time, I never imagined breastfeeding would become what it has for me. It's not just nourishing my baby, it's our us time, it's part of our way of life. It's natural. I thought at one year, we'd be done, she would wean or I would wean her. But, her birthday came and went and we're still breastfeeding. It's still going perfectly too! Neither of us are showing any signs of being ready to stop anytime soon too.
Extended breastfeeding isn't for everyone, and there are people who give us the side eye. But they can get over themselves, because this works for us.
I want to celebrate!
I'm giving away a
$10 gift card to PalmBeach Jewelry
and a
Medium Ad Space
!
So I went onto
PalmBeach Jewelry
to see what I would buy with the gift card. Yes, I do have a habit of window shopping... constantly.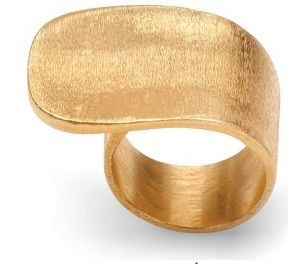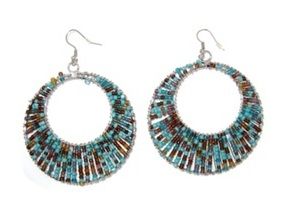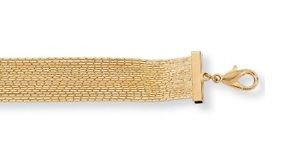 Best part, all of those are under $13! What are you waiting for?! Enter! :)
a Rafflecopter giveaway