Thought I'd participate in this fun little link up this week. Because, some times we just need to say "so what" to some of the things in our life. Thanks to
Life After I "Dew"
for hosting this!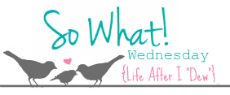 Today I'm saying SO WHAT if...
The big, cumbersome cat tree is on the main floor. At least the kitty has stopped clawing our stairs!
I desperately want to buy everything from Pottery Barn to decorate my house, but I've got no lettuce (that means money for all my non-ghetto speaking peeps).
The sink is full of dishes that need to get cleaned, but instead Bean and I have spent our morning playing with her Mega Blocks.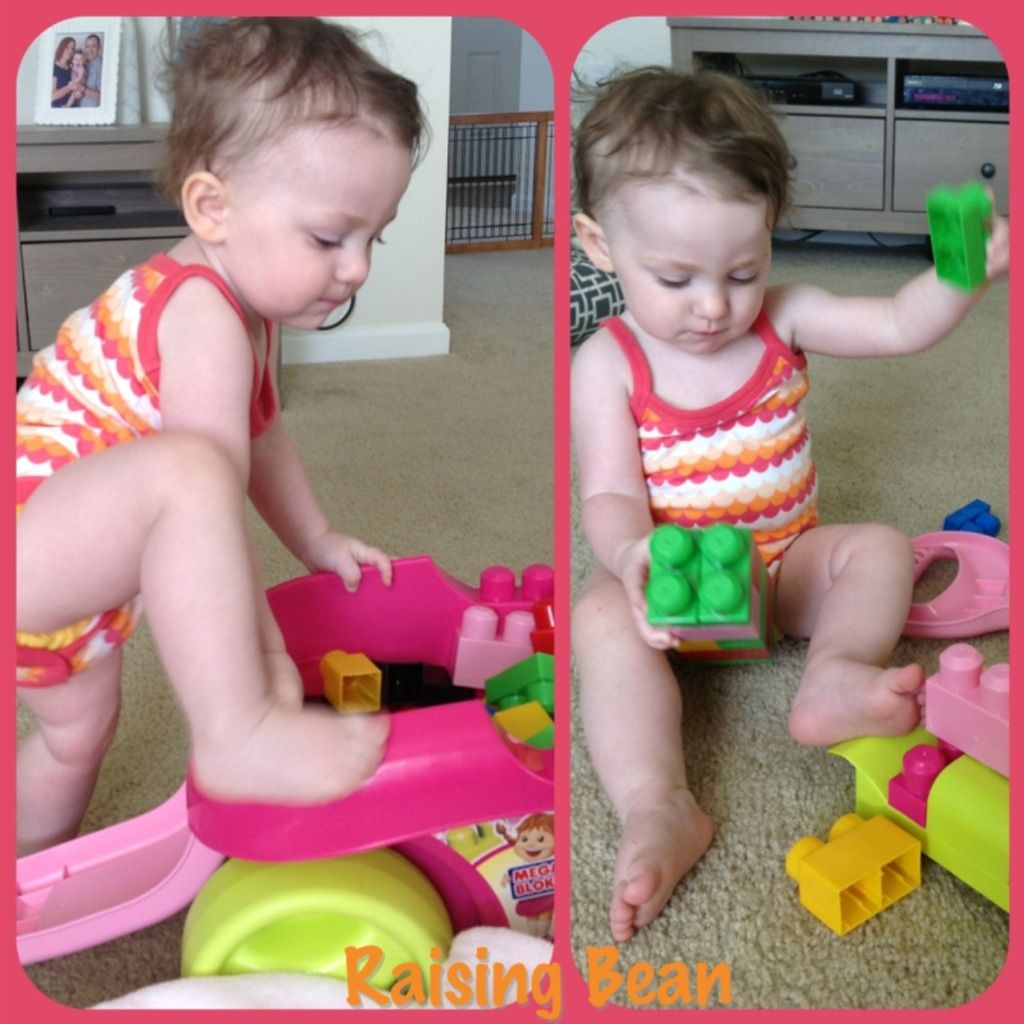 I have all these repurposing/refinishing project I want to do, and they're all just sitting in our basement, waiting to be loved again.
I have no idea what to cook for dinner tonight. Guess that means its time to browse pinterest!
My husbands Fathers Day gifts still haven't gotten here. He'll be so excited when he finally opens them, it'll make the wait worth while! I'll try to remember to get pictures of his face for you all :) seriously, they're the best presents ever!
I'm obsessed with taking pictures of my little bean. She's too adorable, and I want to remember every little bit of this time when she's a reblious teenager in 15 more years.