I've been a Pinning fanatic recently.
Pinterest
is bad, in a so good way. It sucks you in and leaves you wanting more. It leaves you wanting to be craftier than you really are, it makes you pretend you have culinary skills, and it gives you ideas to throw some cool parties! Along with so much more... If you haven't been introduced to pinterest yet, I highly suggest you go check it out. Then, when you succumb, you should
follow me
!
So today I'm going to show you some of the fun things I've been pinning these past few weeks.
[Source: tottreasuresnorthbay.blogspot.com via Mar on Pinterest]
How cool is that?! Homemade slime!! What a fun thing to make, and play with! Plus you only need a few ingredients to make it, and it sounds simple enough to do.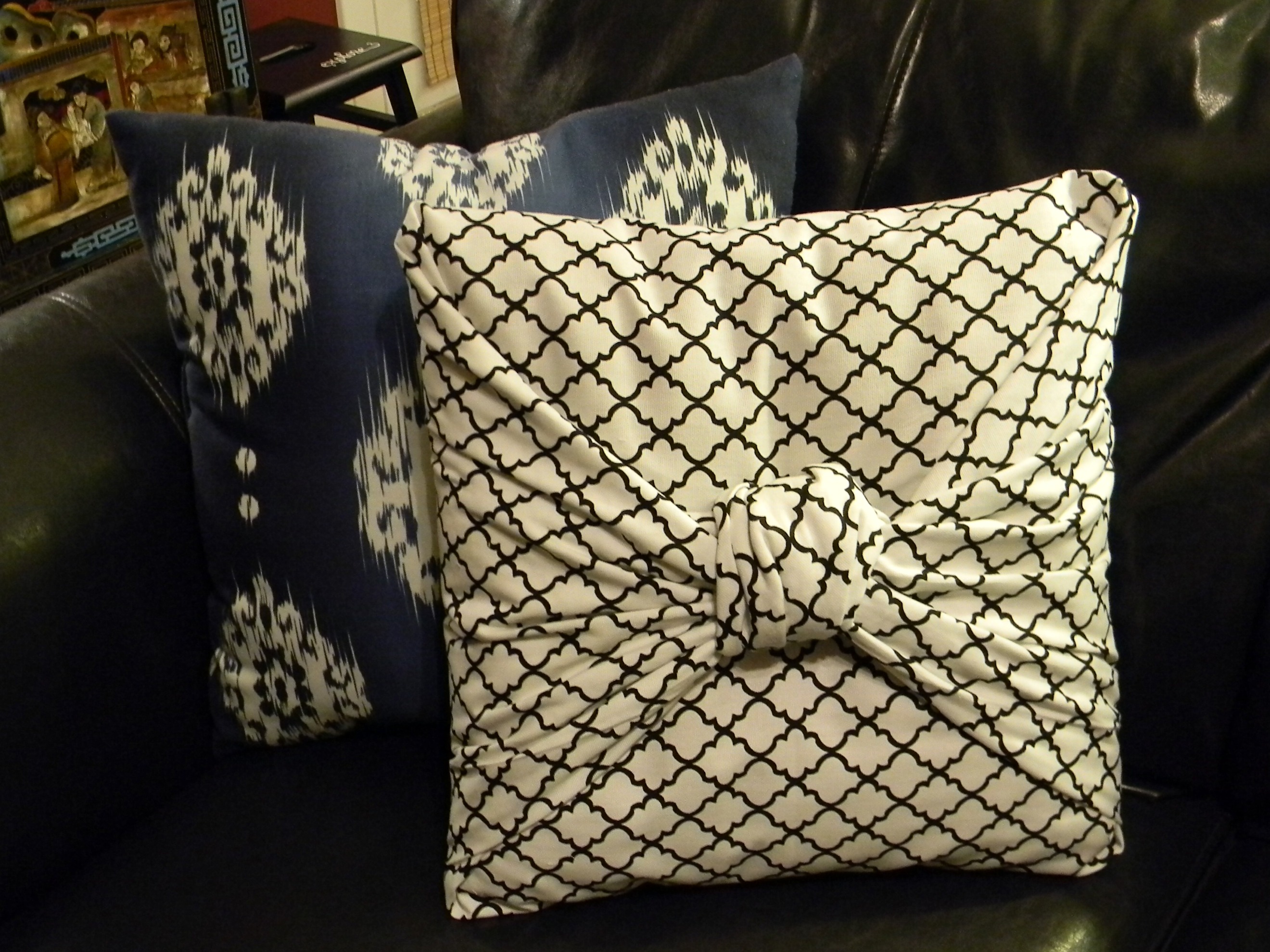 [Source: organizeyourstuffnow.com via Mar on Pinterest]
I have a bunch of old decorative pillows that no longer match our furniture, or style (I refreshed the look of our house when we moved into our new home). So this is the perfect idea to give those old pillows a facelift! Again, it seems super easy which makes me love it more.
[Source: sewing.craftgossip.com via Mar on Pinterest]
How kick ass would your kid look wearing an old Rolling Stones T-shirt? Or better yet, a Hanson t-shirt?! Yessss! I have some shirts I would leave to try this out on, but I think first I'll head to my Salvation Army and pick up some scrap shirts to practice on, since I'm a sewing newb and all.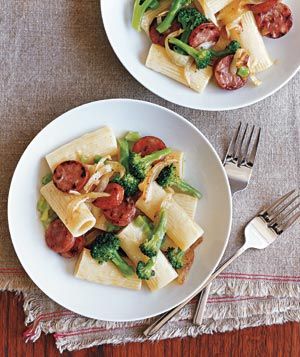 [Source: realsimple.com via Mar on Pinterest]
Now, this one I've made. Kinda. I swapped out the broccoli for sautéed asparagus pieces, and the rigatoni for penne. It was delicious! There we're no leftovers, because my husband went back for a huge plate of seconds and finished it all. So good, even our bean devoured it! It's been nominated as a staple recipe in our home.
[Source: makedoandfriend.com via Mar on Pinterest]
I love sensory play! Not only because I like to get in there and get my hands dirty, but Bean loves it and we enjoy doing it together. Plus, I enjoy watching her little brain work as she learns. There are some really great ideas on this site, so there was no way I was passing up repinning it so I can continue to get ideas from it!
[Source: etsy.com/shop/TearfulTouch via Mar on Pinterest]
This is something someone made and is selling in their etsy shop. I have a lot of my fathers ties, and would love to attempt to make this, or something similar, out of them. Cute, and meaningful = my kind of accessory!
I hope you enjoyed some of the things I've pinned, and that at least one of them got your creative juices flowing! Don't forget to stop by and
follow me
!